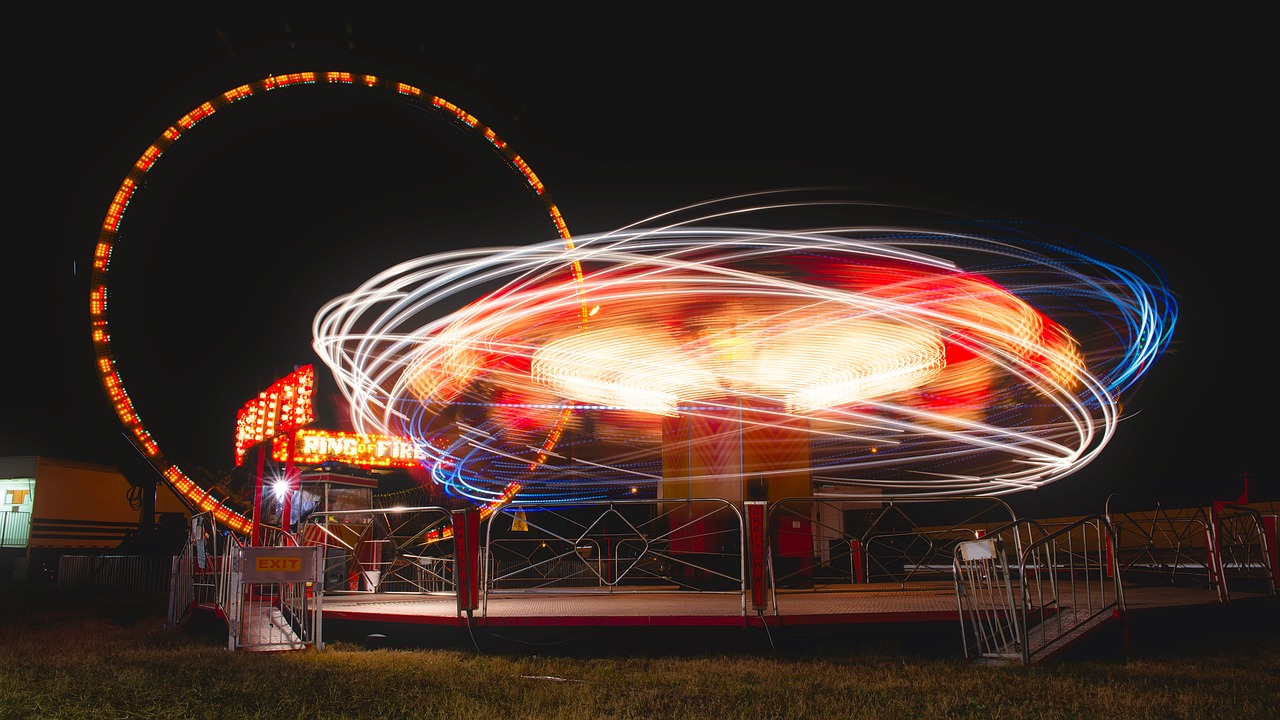 The attraction industry has become huge in recent years. Alongside this, the interest around VR attractions has grown too. Actually, the right question is not why to buy a VR arena, but rather what Location-Based VR Arena you should get.
Below, is a list of 10 reasons why the entertainment center owners have chosen to install a VR arena.
1. It's the newest, best attraction out there
A virtual gaming arena is an amazing side attraction. Depending on how big the center is, it can as well be a stand-alone attraction. VR attractions represent entertainment at a higher level. Bringing it into your center can boost your business at an amazing pace, all you have to do is to be creative about it.
2. Increases revenue
Depending on the size of the center, you can install a 4 or 6 player VR gaming arena to have more people coming to play games and have fun at your center. Taking care of communication and organizing events for them will help you get a faster ROI.